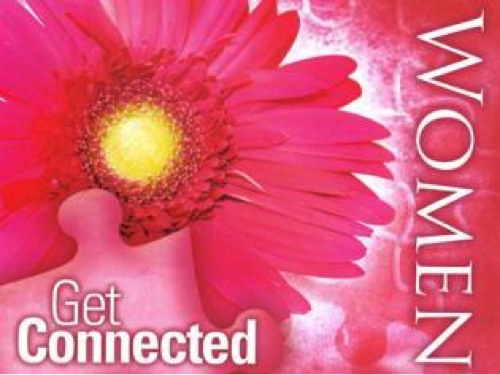 The purpose of Women's Ministries is to empower women to grow in the knowledge of Christ and to fulfill their respective responsibilities to their family, church and community. Telugu Church Women's Ministry Objective is to reach, encourage, and guide women of all ages into having a stronger and fulfilling relationship with both God and Family.
To minister to the needs of the women of the church to encourage their growth in spiritual maturity.
To provide avenues to reach all women in the church.
To encourage women-to-women spiritual advising.
To open the door for meaningful mentoring relationships between women from different backgrounds, ages and life phases.
Come and be a part of this amazing group to enrich your own personal experience of God's love and your relationship with him.