Praise and Worship Time:
As a Church we all worship our Lord and Savior Jesus Christ with Hymns and Songs.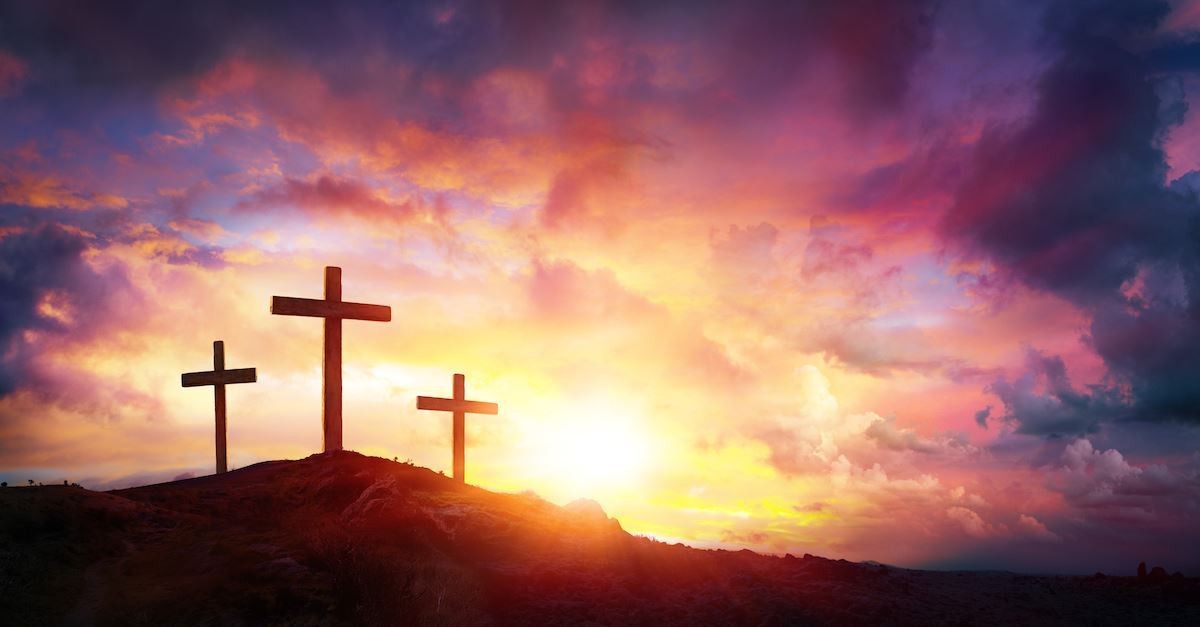 Lord's Message:
We meditate on God's word and ponder upon its intricacies. We strive to understand the heart of God with devotion and commitment as it is revealed through the Bible.
Holy Communion:
The Lord told us to partake in the Communion to remember and honor His sacrifice.
And when he had given thanks, he broke it and said, "This is my body, which is for you; do this in remembrance of me."
1 Corinthians 11:24
Offertory:
Telugu Church part take in the offertory only to please God and follow his commandments.
A tithe of everything from the land, whether grain from the soil or fruit from the trees, belongs to the LORD; it is holy to the LORD
Lev 27:30
Children Sunday school:
From puppets to songs to Bible study to crafts, we give our children the opportunity to worship the Lord in many creative, fun-filled ways. We find it AMAZING when our kids worship God!