The main objective of Telugu Church is to glorify God by being God-lik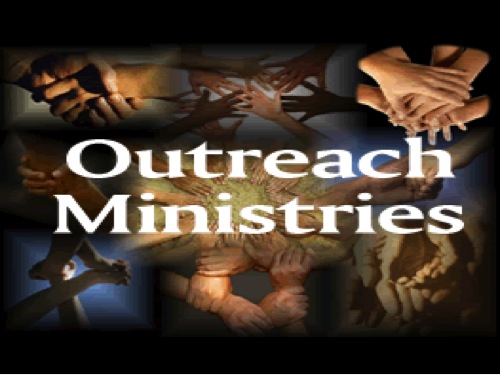 e in the world, to live in the world as Christ lived, to allow His life to be lived out through His body, the Church. As Christ was given one mission by the Father, He in turn gives only one mission to His Church. The Church exists in the world for the same ultimate purpose for which Christ came-to reveal the glory of God to all men. This is the Great Commission, the mission of the Church, to see God's glory declared among the nations and to see His glory deposited into more and more disciples who congregate in local assemblies among all nations; continuing to radiate His glory to a dark world–until He comes again to extend His Kingdom and His glory throughout the whole earth.
Telugu Church adopts different mechanism to reach out to people to share the Love of God. Please come and be part of this Great Commission of Christ; which as handed over to us to pass his message to the world.